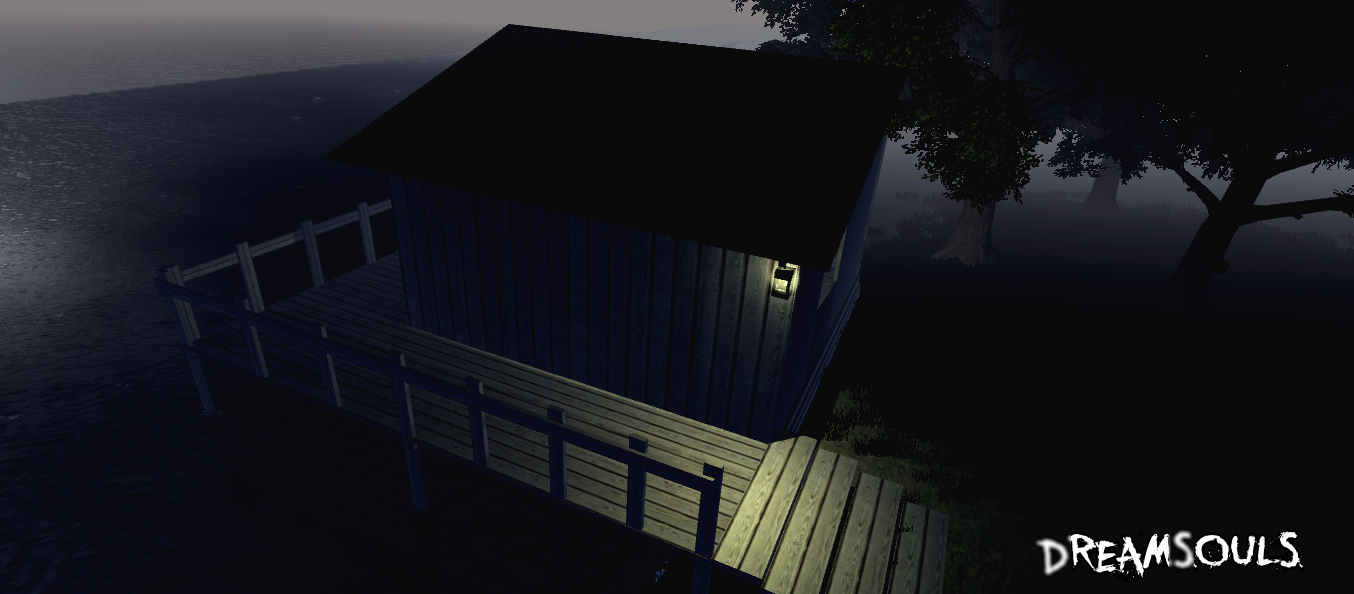 DreamSouls
A downloadable game for Windows
In this story-driven game, you will play as John Trueman, a UHRF scientific researcher, who intends to save his comatose daughter by literally going into her darkest dreams. To go through each dream, you need to solve some puzzles and fight your way through some dark entities created by the little girl's imagination.
Controls:
WASD - Movement
E - Interact
I - Inventory
ESC - to exit in-game windows
Notice : Some objects require you to select the appropriate item in your inventory to interact with them.